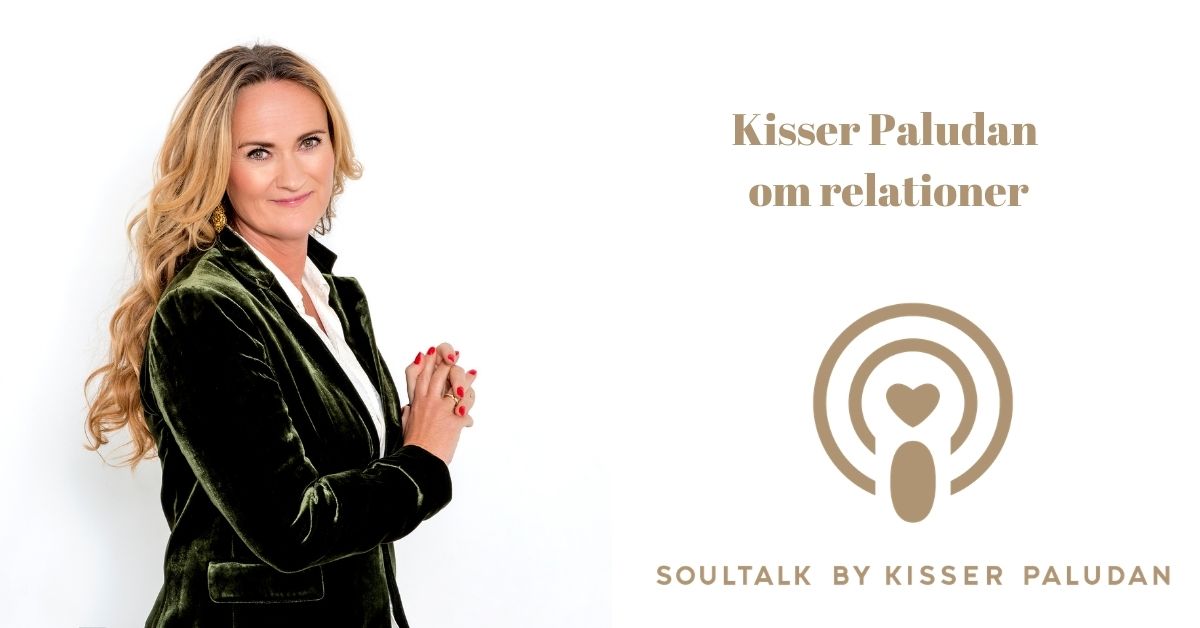 I denne episode af soultalk taler jeg om, hvordan du kan lære at tilgive dine relationer (og dig selv) og finde ro og styrke til at sige fra.
Efter at have modtaget mange spørgsmål om relationer har jeg produceret to podcasts, hvor jeg ser på relationer fra mange forskellige vinkler. I denne første podcast får du de to første vinkler; Tilgivelse og evnen til at sige fra. Om hvordan vi lander i vores egne grænser og om forholdet til vrede. 
Jeg fortæller om min egen personlige rejse med tilgivelse og om tilgivelsens væsen og betydning i relationer.
Hør også, hvordan vi – oftest ubevidst – kommer til at gøre andre ondt på præcis den måde, som vi selv frygter allermest. 
Hvis du vil lære mere om tilgivelse, så lyt også gerne med på min podcast med Gitte Koldtoft på Podimo; "Et kursus i mirakler".